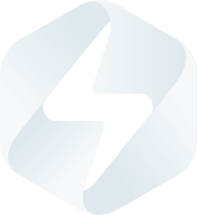 Ivanhoe Electric is an American minerals exploration and development company focused on advancing our portfolio of electric metals projects located primarily in the United States.
At Ivanhoe Electric, we harness the power of world-leading and proprietary technology to turbocharge the discovery of metals – with a specific focus on sources of electric metals such as copper, gold, silver and nickel. These metals are essential for the world's revolutionary transition to an electrified economy.
We own proprietary and vertically-integrated vanadium flow batteries to support the world's growing demand for grid-scale energy storage.
Ivanhoe Electric is committed to the sustainable development of our projects by embedding environmental, social and governance criteria in our decision-making framework from the earliest stages of project exploration and development.
We mine as a means to an end. And what is that end?
Why do we go mining?
We Mine Because It Is The Most Basic Of Industries In Human Development.
Robert Friedland
Chairman & CEO, Ivanhoe Electric