Overview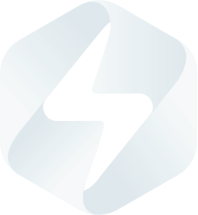 Despite increased exploration spend, there has been a lack of recent world-scale discoveries to keep up with growing commodity demand. Exploration and mining companies worldwide face the challenge of finding mineral deposits to support an ever-growing global population.
Technology-enabled Solutions Are Required To Meet These Growing Needs
Ivanhoe Electric applies a suite of technological solutions to dramatically increase the quality and efficiency of metals-focused exploration campaigns.
Typhoon™ and Computational Geosciences Inc.
A highly powerful combination for resource discovery