Overview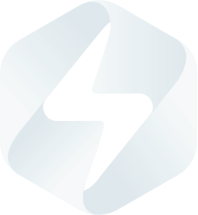 Ivanhoe Electric is a global leader in the use of innovative technologies to improve the efficiency and quality of metals-focused exploration. We utilize our disruptive and proprietary technologies, including our Typhoon™ geophysical surveying system and the advanced modeling software of our 94%-owned Computational Geosciences Inc. subsidiary to deliver successful data-driven exploration results.
Technology-enabled Solutions Are Required To Meet These Growing Needs
Ivanhoe Electric applies a suite of technological solutions to dramatically increase the quality and efficiency of metals-focused exploration campaigns.
Typhoon™ and Computational Geosciences Inc.
A highly powerful combination for resource discovery