We are committed to:
Discovering and mining the metals needed for a low carbon future in an environmentally responsible manner.
Conducting our operations in compliance with all applicable environmental laws and regulations in the areas in which we operate.
Upholding the spirit of the law, through conducting our activities in a way that is sensitive to local environmental conditions and community concerns.
Adopting international good practice standards designed to protect human health and safeguard the environment at all of our facilities and worksites.
Giving particular attention to the impacts of climate change on the natural environment surrounding our projects.
Carefully considering water access and availability in our project areas.
Considering environmentally related human rights concerns in our areas of operations.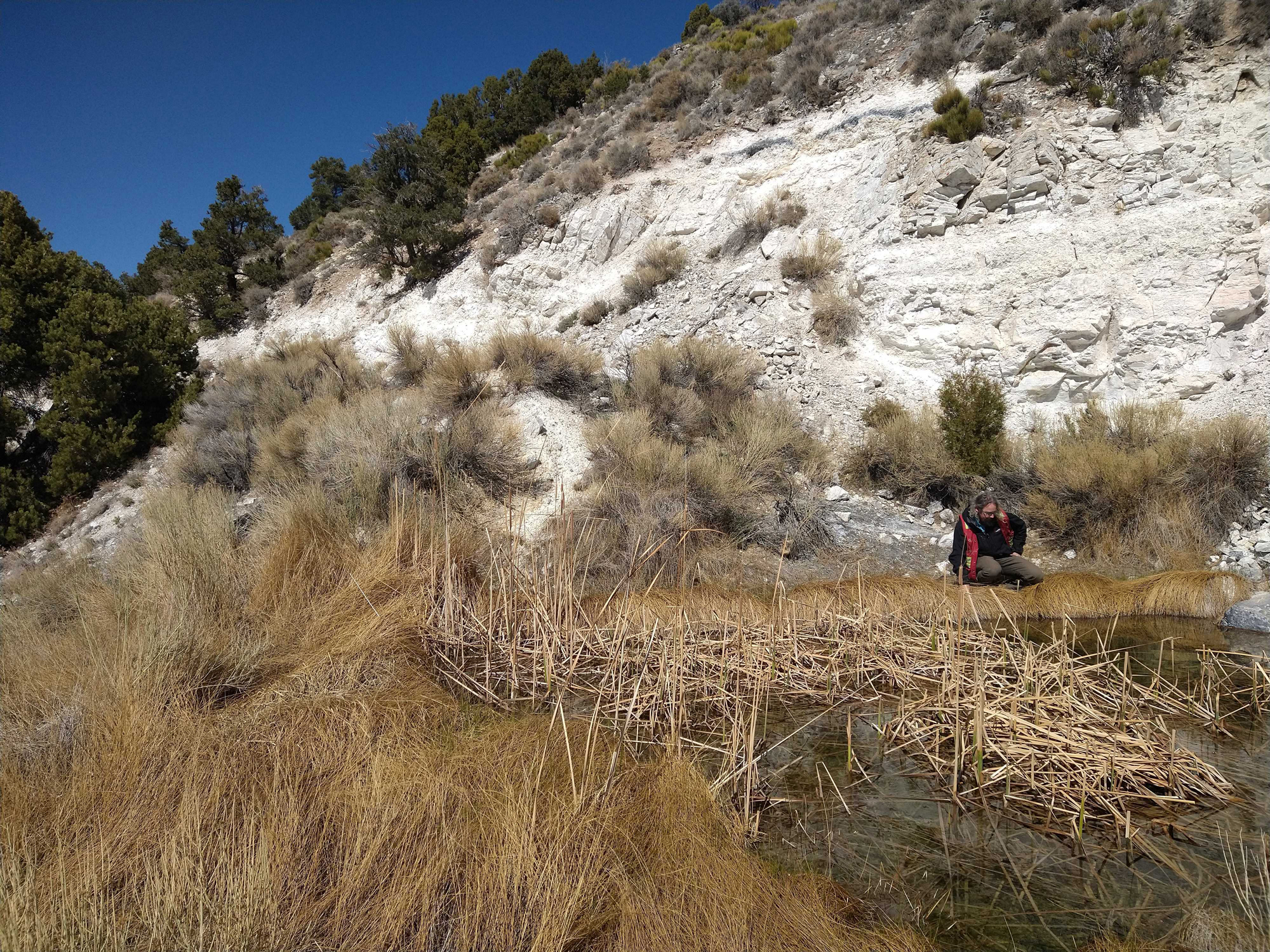 Ivanhoe Electric Senior Geologist and ESG Specialist Eric Eckberg conducting initial environmental monitoring on water exiting a historic mine in Utah.