Overview
Drag the map around to discover all projects.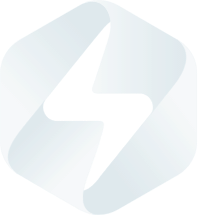 Project Portfolio of Electric Metals
Access to pipeline of compelling
new global exploration opportunities.
Rapidly expanding exposure to critical metals in the United States.
Driven by a team of global experts that led the discoveries of Oyu Tolgoi, Kamoa-Kakula, Platreef, Fort Knox and Voisey's Bay.
Each project has the potential to host significant discoveries of critical metals.
Flagship Projects
Santa Cruz
Read More
Santa Cruz is located in a prolific mining region of Arizona where over 35 million tonnes of copper have been produced (~65% of total US production).
Ivanhoe Electric believes that Santa Cruz is a highly significant undeveloped Copper Deposit in the Continental U.S., with considerable potential to expand the resources.